Have You Been Charged With Racketeering?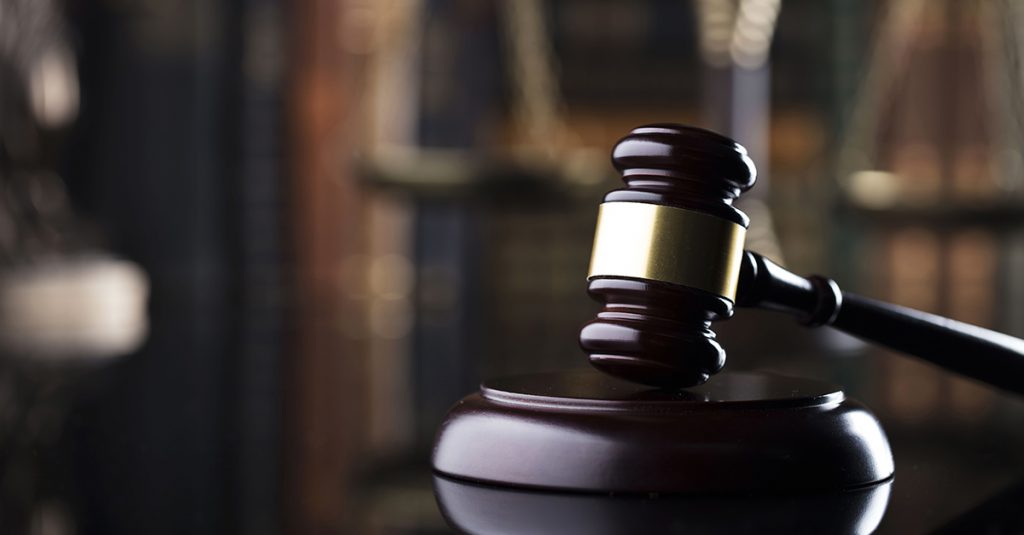 In February 2019, Brooklyn rapper Daniel Hernandez, better known by his stage name Tekashi 6ix9ine, pleaded guilty to eight federal charges, including weapon possession, armed robbery, and dealing narcotics. However, it was the initial charge of racketeering that finally saw the famous rapper arrested after multiple acts of violence. But what is a racketeering charge? Why is it so effective at bringing people to justice? And what should someone do if they are charged with this crime? These are the questions we will be answering in this article. 
Hernandez spent less than two years in prison for his crimes, due in large to the fact that he obtained a strong legal defense, cooperated with authorities, and pleaded guilty. Unfortunately, many people reading this simply don't have access to the wealth and resources on display in that case. If you've been charged with racketeering, we urge you to contact a federal criminal defense lawyer in St. Petersburg who can assist you in clearing your name. 
What Is Racketeering? 
Racketeering has a very broad definition and can include crimes both at the state and federal level. Examples include bribery, extortion, embezzlement, money laundering, murder, arson, and gambling. Most often, racketeering is running "racket" or illegal business like prostitution, human trafficking, or drug trafficking. 
Related: Types of Fraud Cases
Why Should Racketeering Charges Be Taken Seriously? 
Racketeering charges should be taken seriously because the laws pertaining to this crime have some serious teeth. Passed in 1970, the Racketeer Influenced and Corrupt Organizations (RICO) Act was originally designed to take down mob bosses and allows prosecutors to go after not only people who committed a crime but those who planned the crime. Essentially, the RICO act allows prosecutors to cast a wide net when pursuing criminal charges. Defendants who aren't careful can be caught in that net and charged for crimes they had no connection to. 
Related: Breaking Down the RICO Act 
What Should I Do If Charged With Racketeering?
As mentioned, racketeering charges are usually followed by a slew of other charges, which is why it's so important to obtain the services of a federal criminal defense attorney in St. Petersburg before things get worse. Being found guilty of racketeering alone can result in a prison sentence, forfeiture of property, and treble damages. And even if you obtain the best possible outcome in your case, you could still have the entire course of your life altered forever. That is exactly what happened with Hernandez, who continues to face security threats even after his release from prison.  
By the very nature of a racketeering charge, it is very likely that you are being accused of another person's crime. For this reason, it's imperative that you work with a federal criminal defense lawyer in St. Petersburg from the very beginning. Our team can work with you to build a strong defense and ensure the best possible outcome for your case. If you've been charged with racketeering, consult an attorney from The Rickman Law Firm and let's begin the process of clearing your name. 
For a free consultation with a federal criminal defense attorney in St. Petersburg, please contact The Rickman Law Firm today.
Disclaimer: The information contained in this article is for general educational information only. This information does not constitute legal advice, is not intended to constitute legal advice, nor should it be relied upon as legal advice for your specific factual pattern or situation.