About Our Firm
/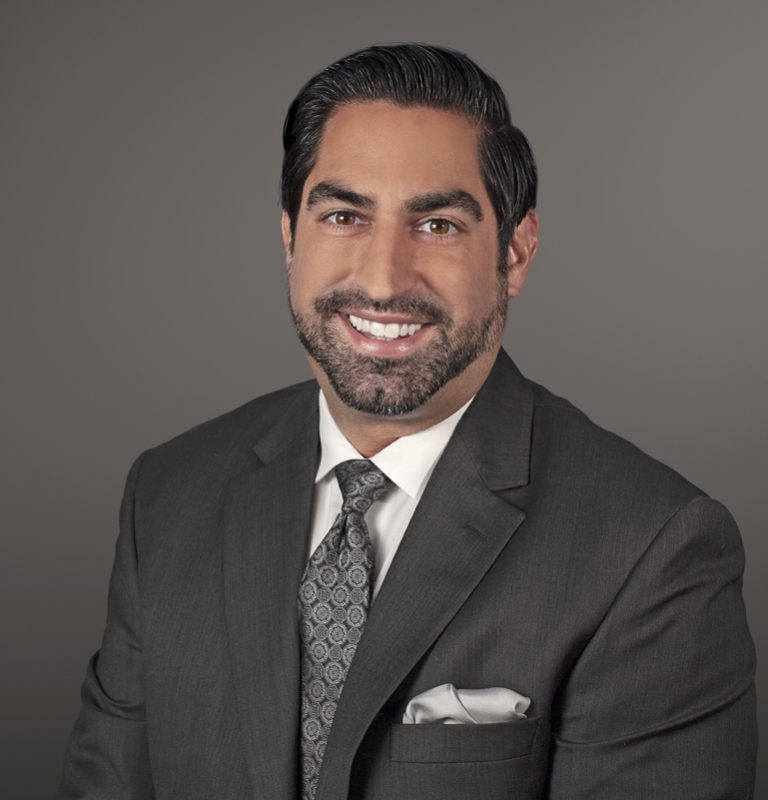 Nicholas Glance
Nicholas Glance graduated Magna Cum Laude from Gannon University in Pennsylvania with a Bachelor of Arts degree in legal studies, a Bachelor of Arts degree in criminal justice, and a minor in philosophy. He is an Attorney for the Rickman Law Firm with over 13 years of experience trying over 100 cases in front of Juries.
Nicholas earned his Juris Doctor degree from Stetson University in St. Petersburg, Florida and interned at the State Attorney's Office in Pinellas County.
Nicholas Glance is an Attorney with The Rickman Law Firm with over thirteen years of experience in criminal court. As an accomplished litigator, Nick has tried over 100 cases before juries and handled thousands of trials and motions in front of Judges. He has handled and tried to jury all types cases such as first-degree premeditated murders, first degree felony murders, second degree murders, manslaughters, racketeering (RICO) cases, armed robberies, burglaries, drug trafficking, conspiracies, aggravated batteries, aggravated assaults, firearms charges, robberies, violent obstruction and resisting charges, thefts, drugs charges, criminal mischief cases, money laundering, fleeing and eluding cases, witness and evidence tampering, false imprisonments, dealing in stolen property charges, stalking, violations of injunctions, and numerous traffic offenses. Mr. Glance also has extensive experience in high level negotiations, has presented his cases to the homicide and traffic homicide committees in relation to plea negotiations and the death penalty, and has conducted tens of thousands of depositions with all types of witnesses including experts in the fields of narcotics, fingerprints, toolmark analysis, DNA, cell site data, accident reconstruction, forensic pathology, toxicology, anatomic pathology, and cause and manner of death.
Nick began his career as a prosecutor for the Office of the State Attorney in Hillsborough County. He worked in juvenile and county criminal courts where he prosecuted all juvenile delinquency matters, adult misdemeanors, and all traffic cases including DUIs. He was promoted to the Felony Trial Division where he handled all felony cases prosecuted in Circuit Criminal Court where he was designated as a domestic violence specialist, and eventually promoted to Lead Trial Attorney. In addition to his work in the courtroom, Nick became a training director, where he supervised all the juvenile and county criminal prosecutors in the agency. Prior to joining The Rickman Law Firm, Nicholas Glance was promoted to Deputy Chief of a Felony Trial Division where he worked directly with the Division Chief to handle the filing, assignment, and prosecution of all felony cases assigned to the trial division. As a Deputy Chief, he reported directly to the Chief of his Division and the Elected State Attorney. Additionally, Nick was responsible for trying complex cases including drug trafficking and homicide cases and for supervising the attorneys in the division. Due to his extensive knowledge and experience with Criminal Law, Nick was called upon to teach, lecture and train attorneys, law enforcement, and experts in multiple areas of law.